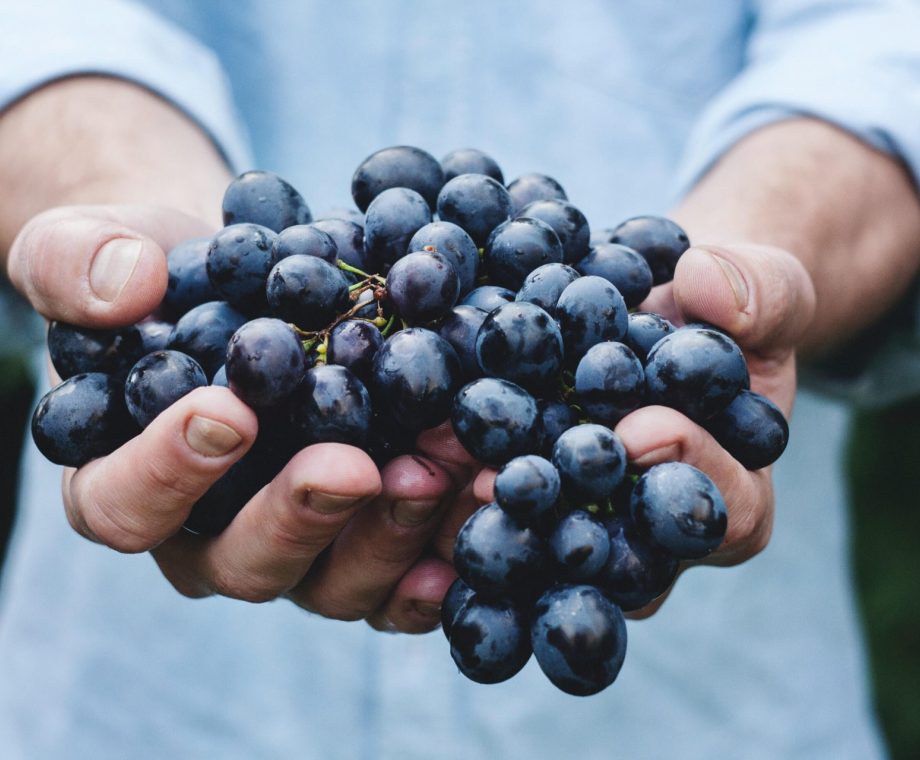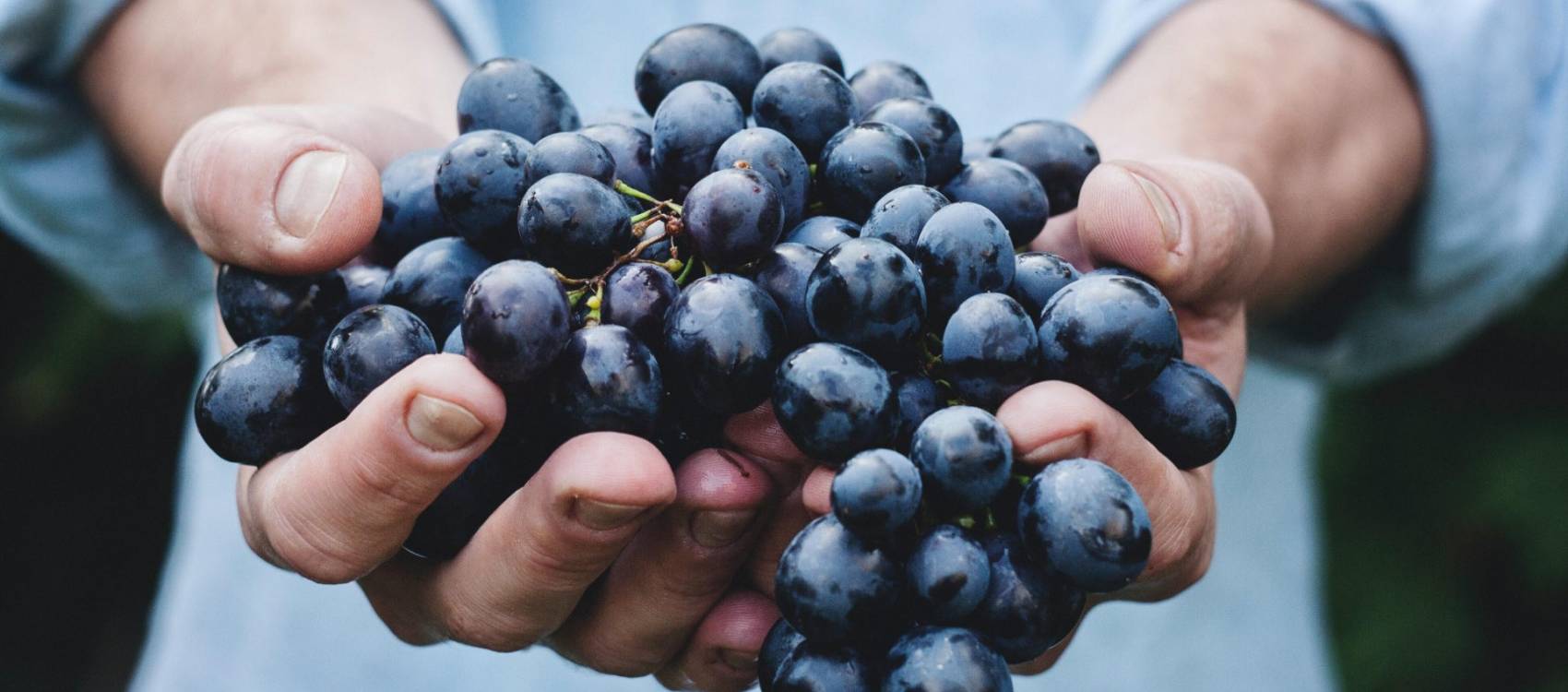 The wine you love,
all year long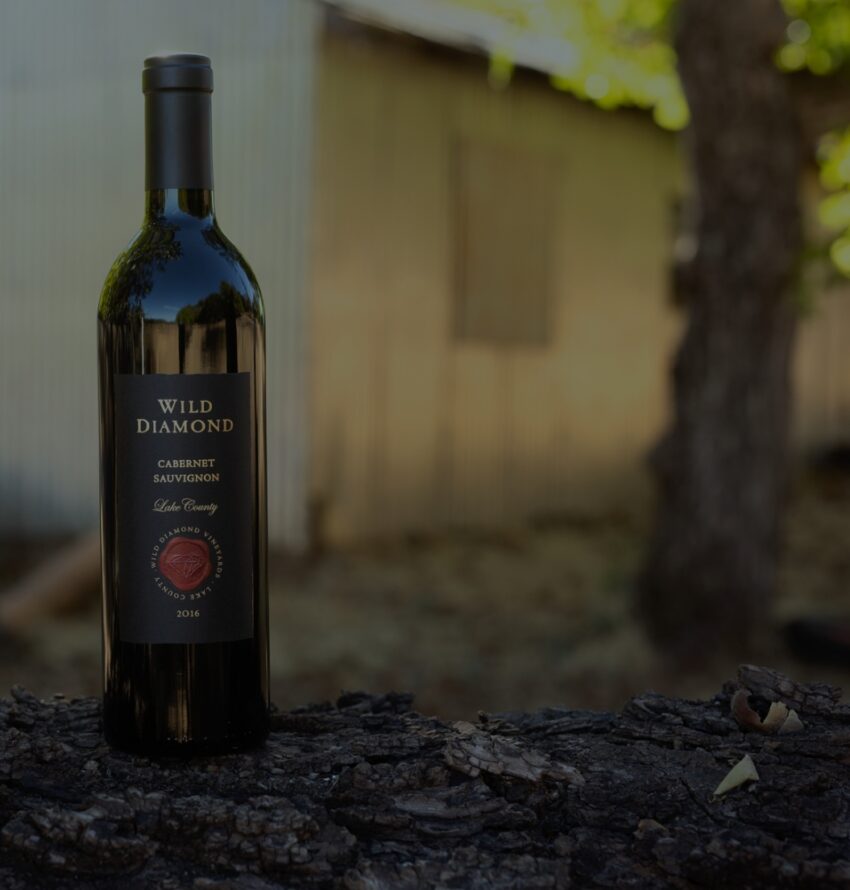 Membership Benefits
Life's year-round moments are better celebrated with a glass of Wild Diamond in hand. Joining our Wine Collectors Club gives you the opportunity to have your favorite varietals delivered directly to your door twice a year, so you are always stocked to pour, cheer, and sip with your friends and family.
There is no cost to join and, as a member, you'll receive substantial discounts on our wines. The number of bottles in your shipment will be dependent on the Club level you choose, which is available for upgrade at any time.
Select wines may be excluded from discount offers. Discounts are offered only on the price of our wine, and not on sales tax or shipping expenses.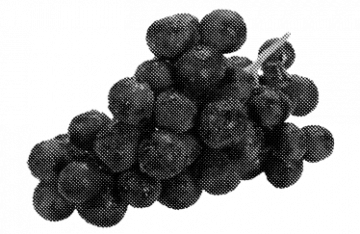 First pick the varietal style you want your shipment* to include:
Wild Diamond® Wines
Our Bordeaux varietals include Cabernet Sauvignon, Cabernet Franc, and Merlot. We also bottle a blend of our Bordeaux varietals under the label Red Wine.
$252 - $417.60 per shipment (depending on club level)
Select
Dumb Luck® Wines
Our Rhône varietals are under our Dumb Luck® label. Varietals include Grenache, Syrah, Mourvèdre, and GSM (our proprietary blend of Grenache, Syrah, and Mourvèdre grapes).
$192 - $313.60 per shipment (depending on club level)
Select
Mixed
A combination of our three labels; Wild Diamond, Dumb Luck, and Moon Tears. Moon Tears is our third wine label that features other Old World varietals. Our first wine in this collection is Albariño, a white varietal traditionally grown in Spain and Portugal.

$192 - $339.20 per shipment (depending on club level)

Select
*The cost per shipment will depend on which Club level you chose and the wine varietal it includes.