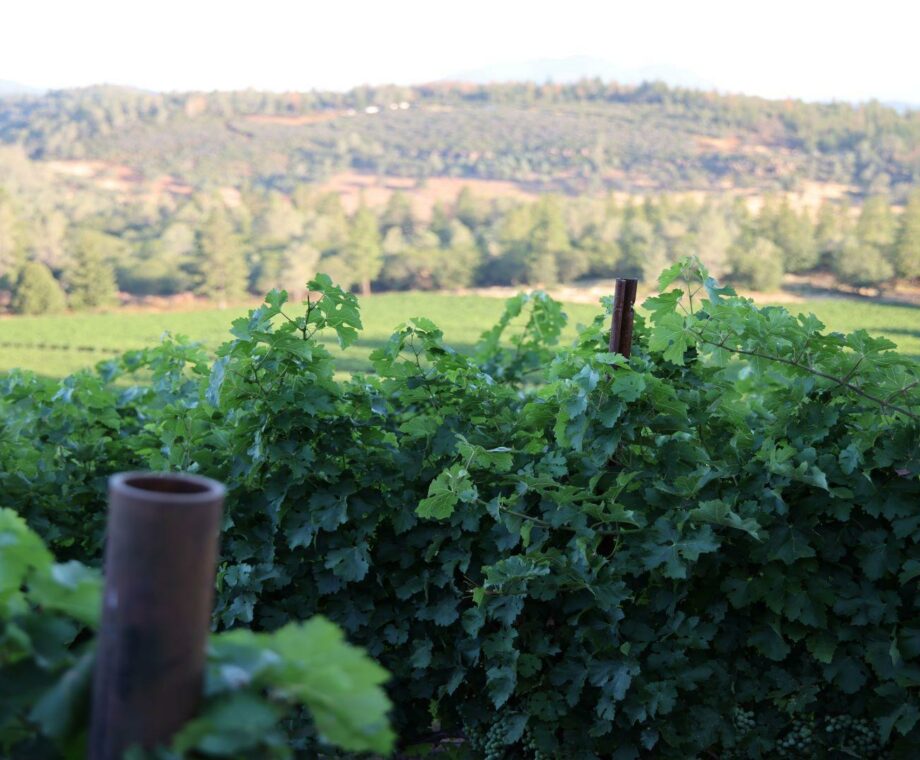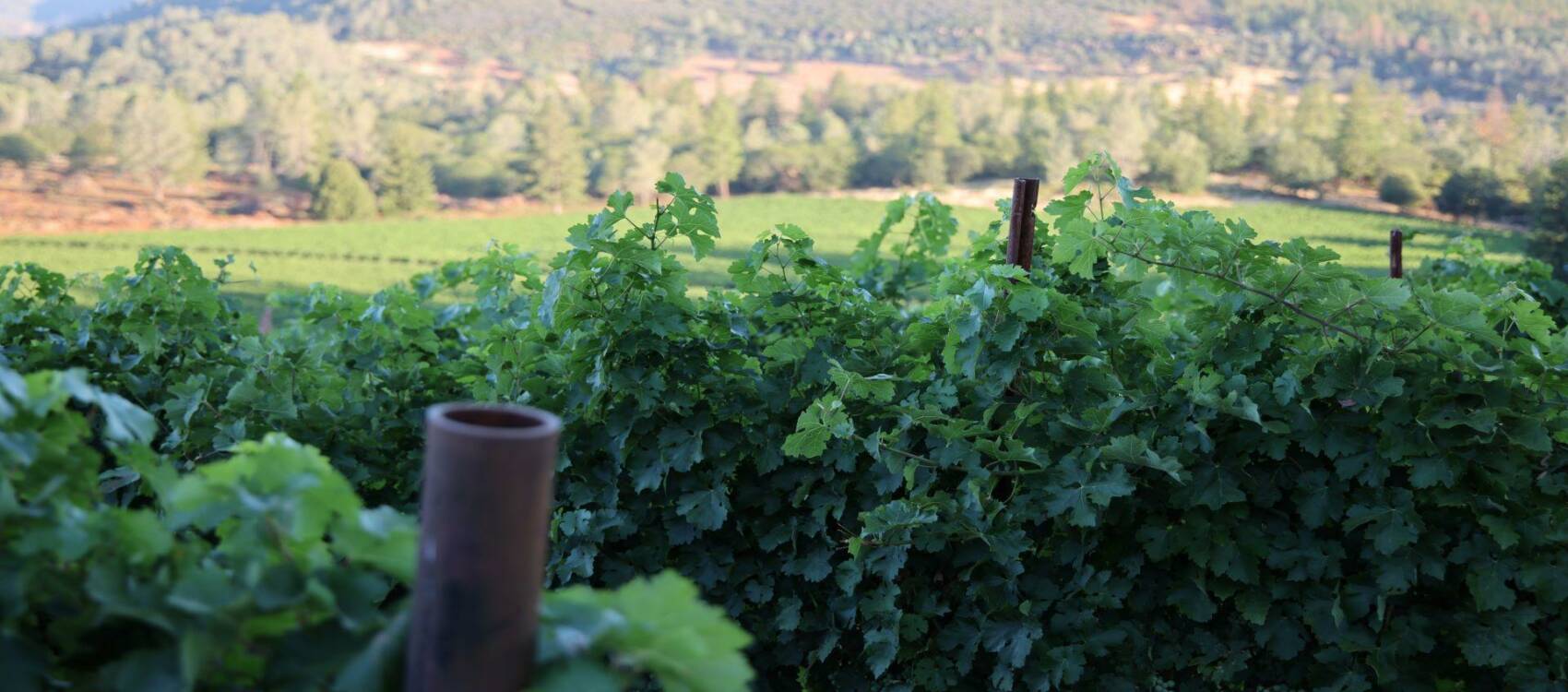 Visit Wild Diamond Vineyards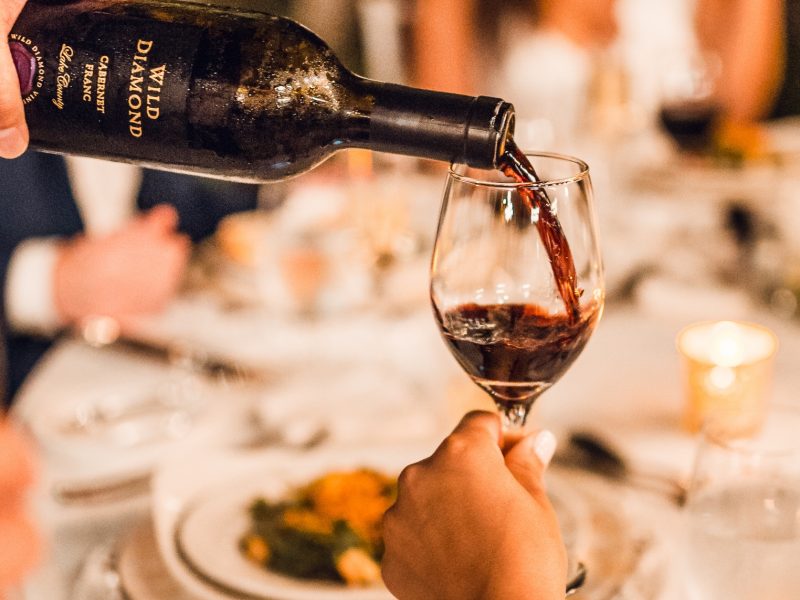 Escape from reality
From our unique terroir to spectacular natural views, Wild Diamond Vineyards is the perfect escape from reality. Join us for a tasting, dive into our unique varietals, and experience the wild for yourself.
Our vineyard is offering tastings by appointment. To schedule, please call us at 707.353.5350, or click the link below.
Book your appointment
Climb to quality
Wild Diamond Vineyards
15015 Spruce Grove Rd,
Lower Lake, CA 95457
Our vineyard is situated at the apex of the southwestern facing foothills of Red Mountain at 2,200 feet elevation, only a few miles off of highway 29 on Spruce Grove Road and just a short drive away from Napa, Sonoma, and Mendocino counties.
Get Directions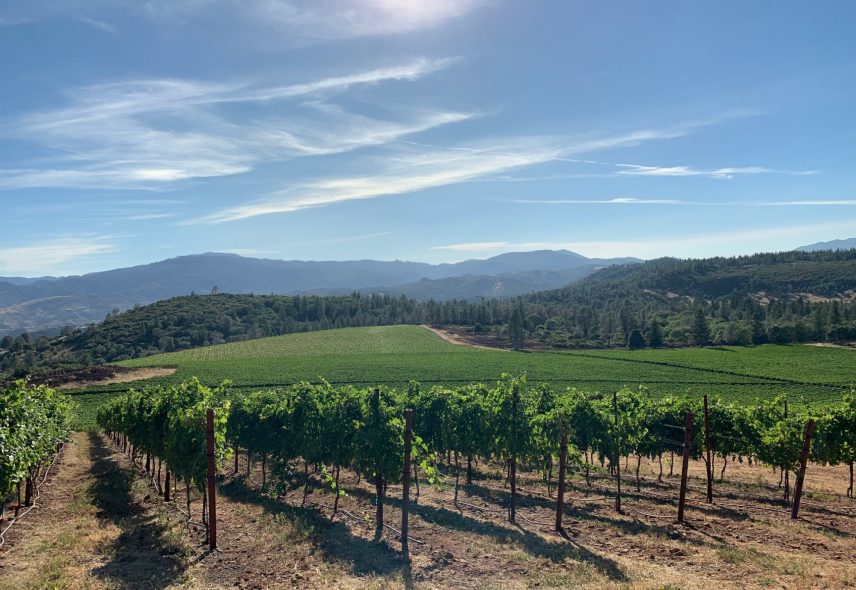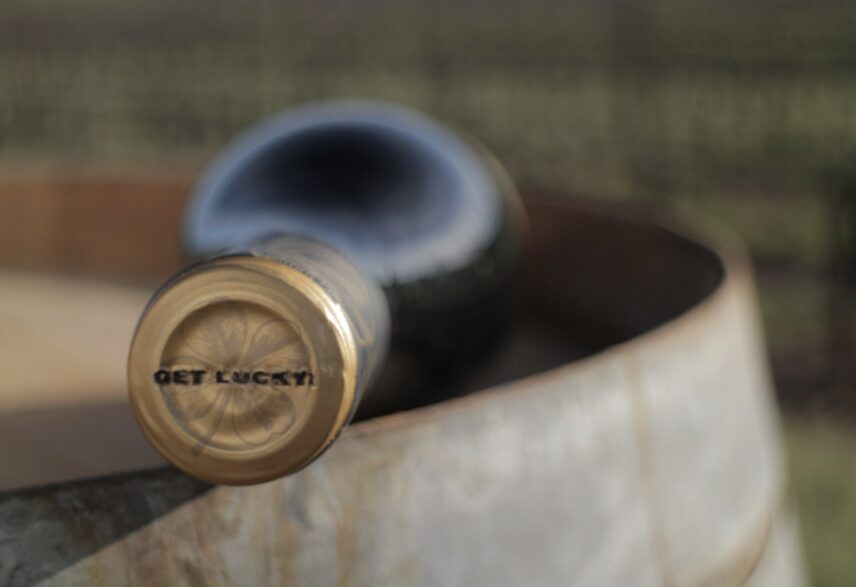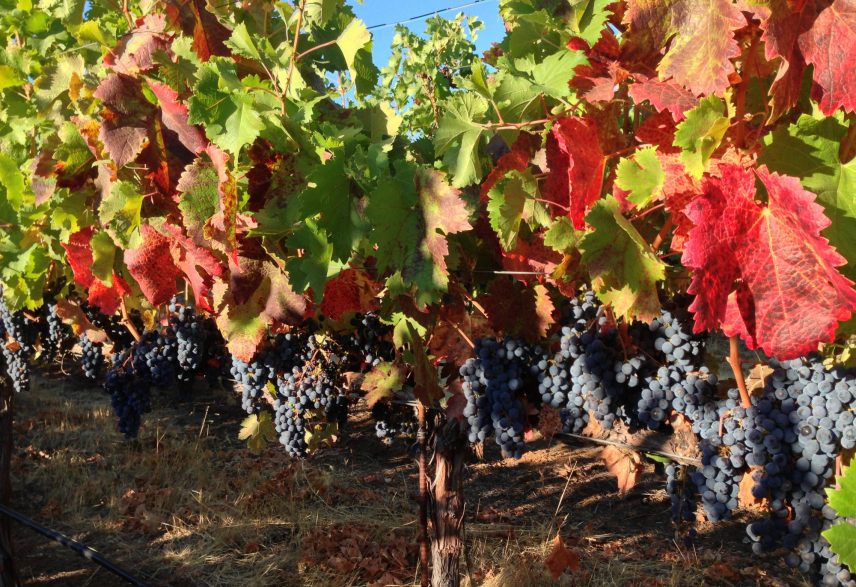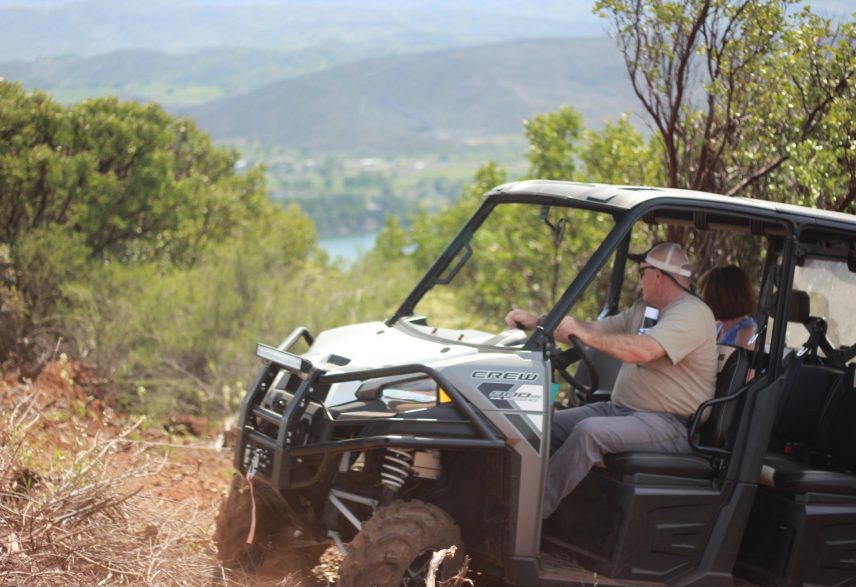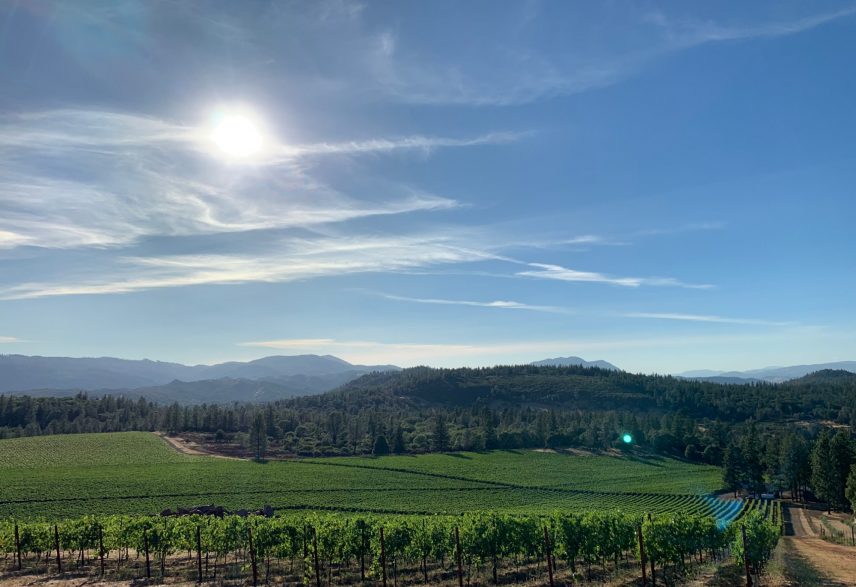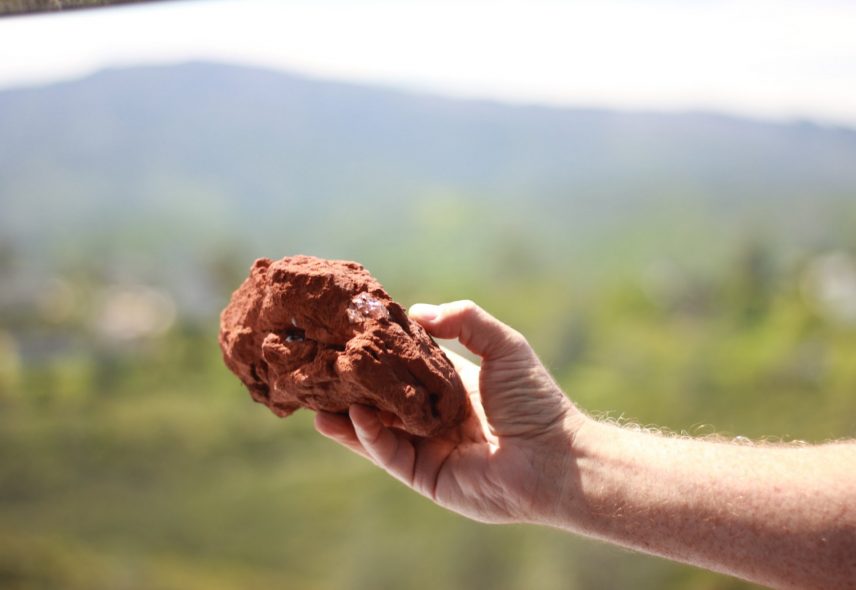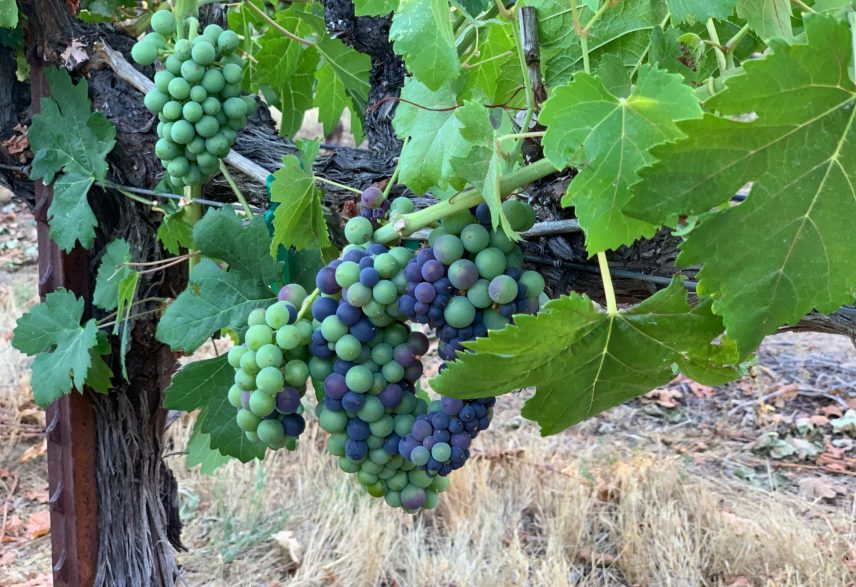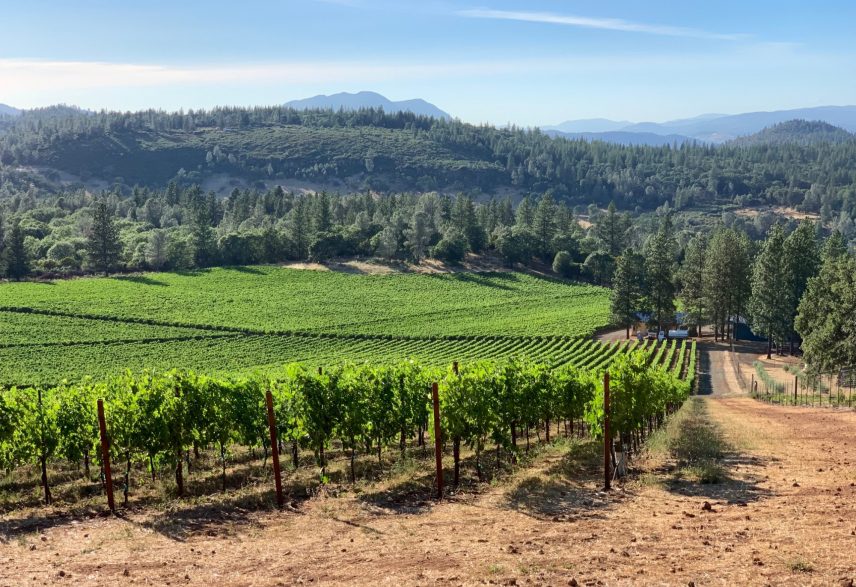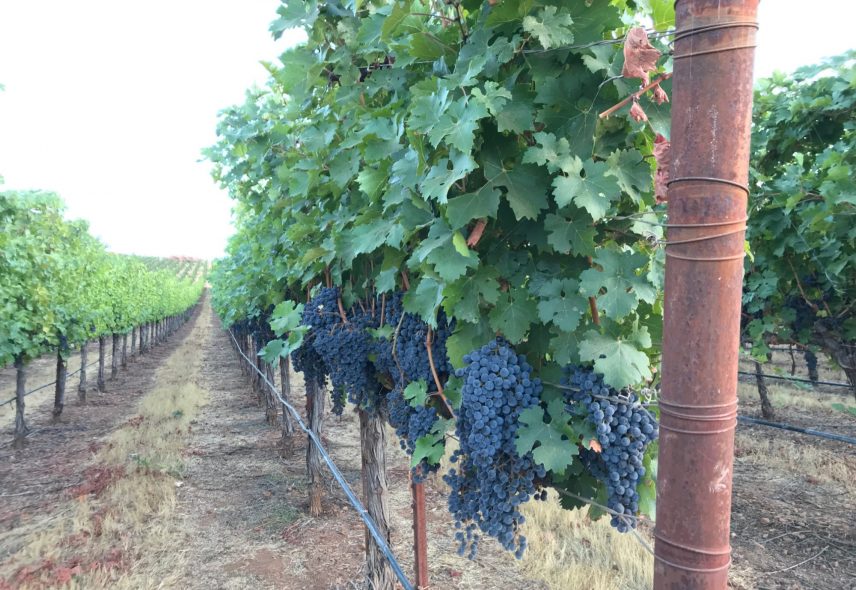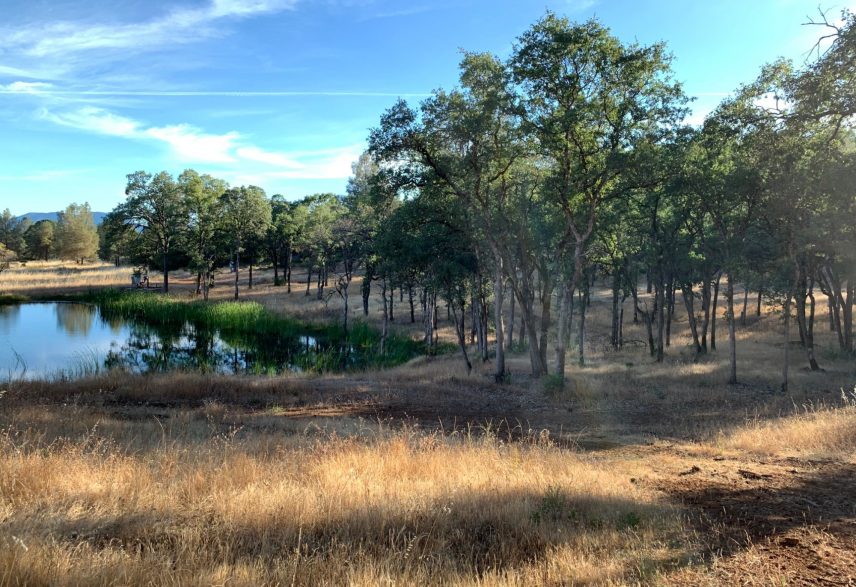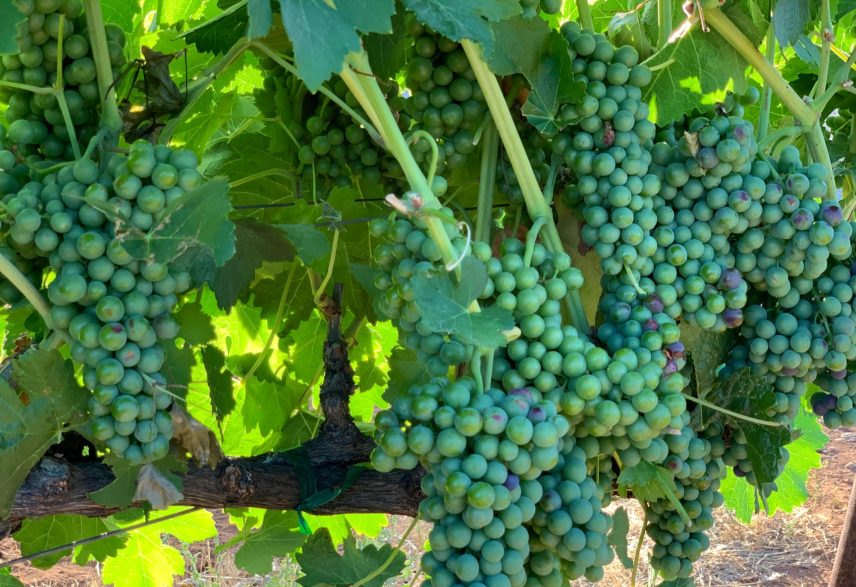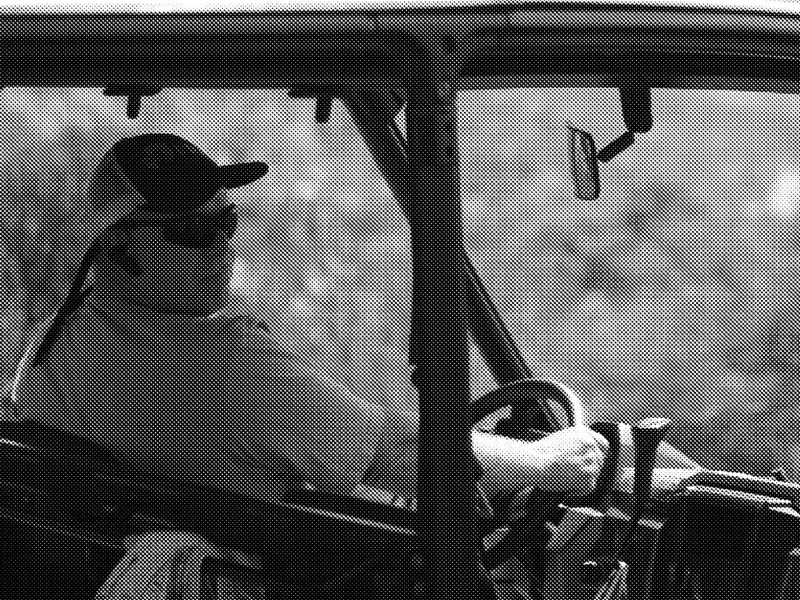 Connect with someone from Wild Diamond
* indicates a required field