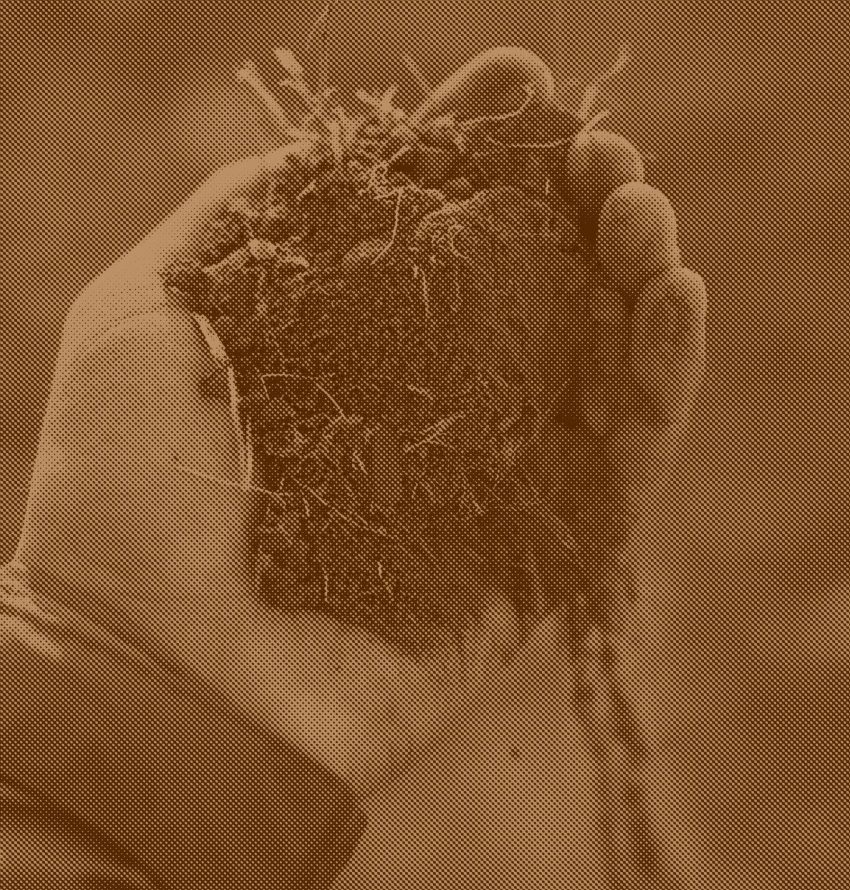 A history deeply rooted in our unique terroir
Wild Diamond Vineyards is located along an airflow path in Lake County, California - an idealistic and stunning area especially well suited for vineyards.
We have a special saying, "220 at 2,200", meaning our soils are type 220, a red volcanic soil complex that naturally stresses the vines to produce distinct characteristics. We also sit at an elevation of 2,200 feet, which contributes to added sun intensity during the day and cooler, frost-free temperatures at night.
These ideal growing conditions enable the grapes to grow thicker skins and larger seeds that enhance the body, structure, and intensity of our wines. Our grapes enjoy a longer growing season, producing wines that age well and fully reflect the unique terroir.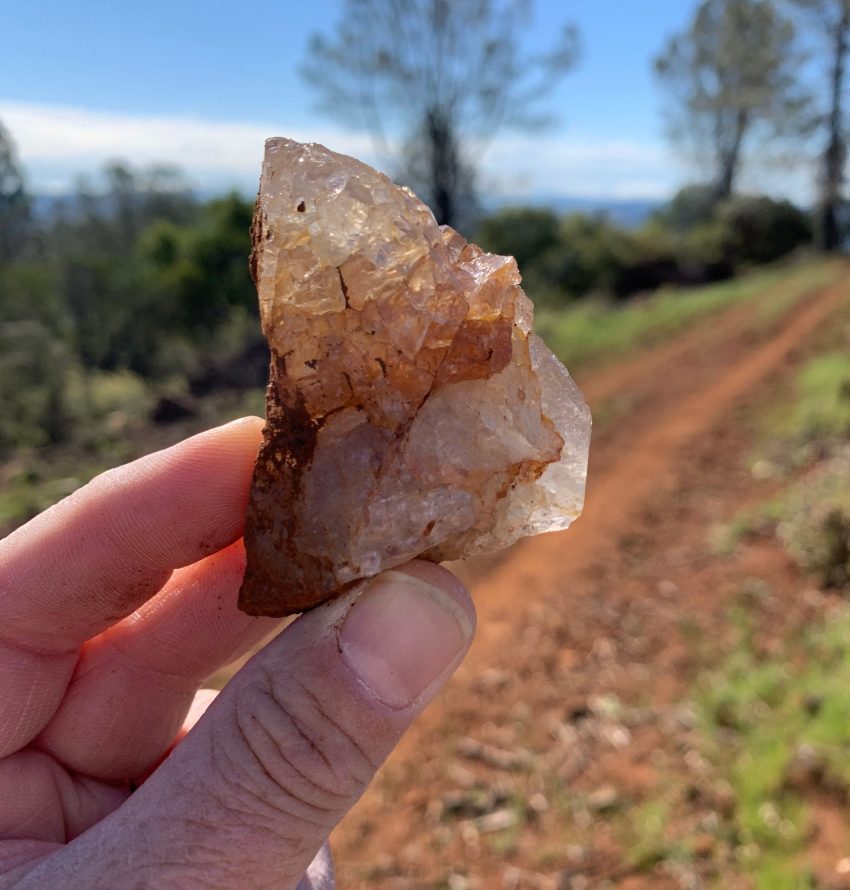 The legend of "Wild Diamonds"
Lake County diamonds, also called "moon tears", are a very hard and clear, pure form of semi-precious gem-quality quartz. They are mostly colorless, but can also appear in shades of lavender, pink, and yellow. These gemstones are found only in the special, volcanic soils of Lake County, California, near Mt. Konocti.
The stones derive their name from local legend, which tells the love story between the chieftain and the moon. The moon could not stay with the chieftain because she needed to light the night sky and mark the seasons. The moon was so sad that she wept, and as her tears fell from the sky, they hardened and covered the ground.

At Wild Diamond Vineyards, we believe that these Lake County diamonds not only add beauty and interest to our landscape, but also enhance the already excellent draining conditions for soil that our high-quality grapes enjoy. They also serve as inspiration for our Moon Tears™ label.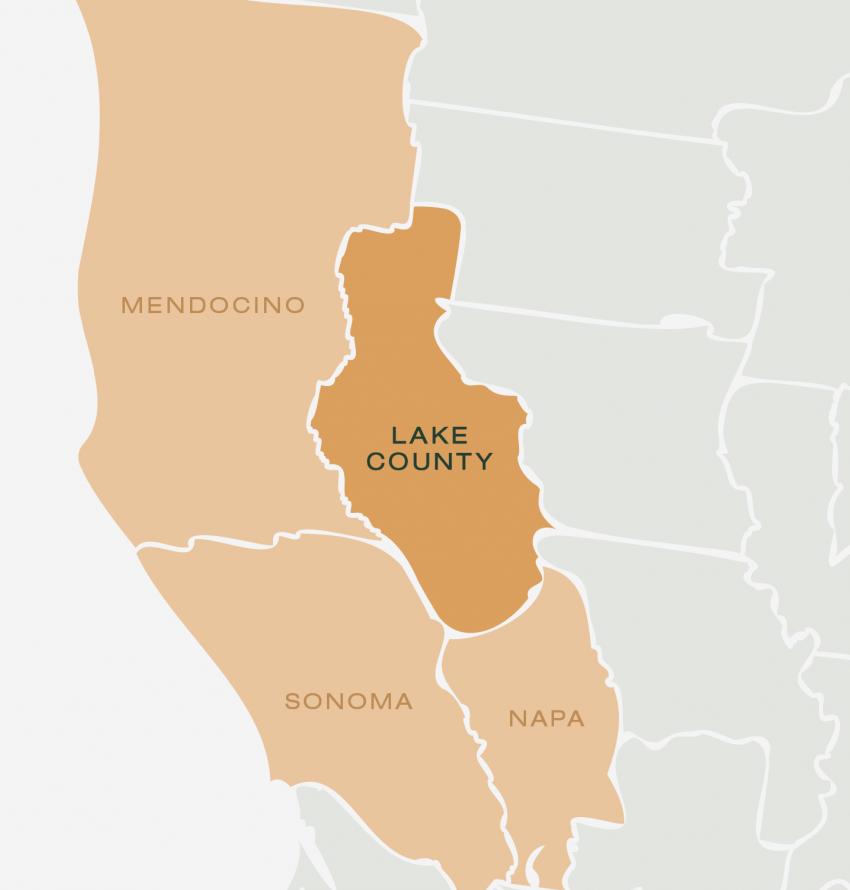 Wine lovers go to Lake County
North of Sonoma and Napa and only a few hours outside of San Francisco lies 9,000+ acres of vineyards with over 30 wineries, California's cleanest air, and America's oldest lake, Clear Lake.
Buzzing with activities and explorations, Lake County is the perfect getaway to refresh and relax. Enjoy a lively arts and entertainment scene, shop the local artisan stores, and get some fresh air with spectacular views.
Visit Us
Wild Diamond, uncorked
Inspired by the property that stole our hearts and the magic of the wild diamonds, we set out to offer wine as unique as the land it grows on. Take a peek inside our journey of becoming winemakers and how we fell in love with the world of wine.
Meet our team
Proprietors
Robert Bowling
Robert Bowling is a Proprietor who has long dreamed of owning and operating a vineyard. He searched for the perfect property for over 20 years before discovering Wild Diamond Vineyards. An avid collector of uncut gems and amateur botanist, Robert can often be found hunting for Lake County Diamonds at the vineyard, trying to identify a plant he hasn't previously run across, or gazing at the constellations. Robert oversees all operations of the vineyard, and is responsible for planning and development.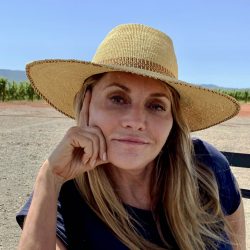 Dawn Bowling
Dawn Bowling is one of the Proprietors of Wild Diamond Vineyards. She and her husband, Robert, fell in love with California wine country over 20 years ago, and are now fulfilling their dream of owning and operating a vineyard. She loves to travel, cook, practice yoga, and live a healthy lifestyle. She seeks to incorporate the knowledge she has gained from these passions into the style and ambiance of the vineyard and its wines. Dawn is intimately involved with sales, marketing, and design at the vineyard.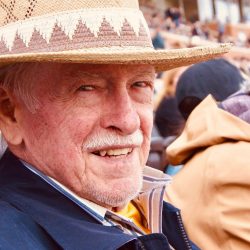 James Bowling
James Bowling is a Proprietor of Wild Diamond Vineyards and patriarch of the Bowling family. James has a lifetime of experience and advice to contribute to the family business, especially with respect to its real estate. An avid boater, James enjoys cruises and fishing.

Staff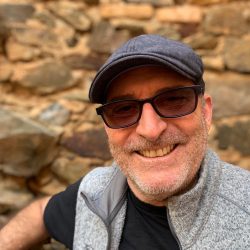 Bruce Regalia
Bruce Regalia was born into an Italian family where he was introduced to the world of food and wine at an early age. Bruce's talent and style as a winemaker developed as he transitioned from vineyard manager to winemaker at a small vineyard, later purchased by Duckhorn Wine Company. Bruce was hired by several Napa Valley wineries to provide consultation and guidance to their winemaking programs. His love and passion for the terroir have kept Bruce in Napa Valley and Lake County, working with grapes from two premier wine growing regions in the world.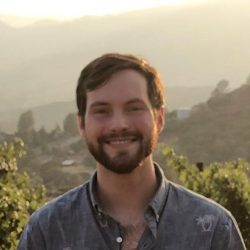 Collier Bowling
Collier Bowling is Vice President of Wild Diamond Vineyards. Collier loves spending time outdoors and is an avid traveler. He enjoys working on the vineyard, developing vineyard business relations, and seeing the family business grow. He is relatively new to the wine world, but loves trying new wines and learning more about the production process.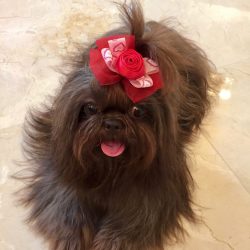 Sauvignon Chrysanthemum
Sauvignon Chrysanthemum Bowling ("Sauvi") is our Vineyard Dog. She always sports a glamorous bow in her hair and wears a pearl necklace, but that doesn't stop her from wanting to get her paws dirty at the vineyard. She loves walking among the vines and taking in the scenery and fresh air. She especially enjoys greeting our guests.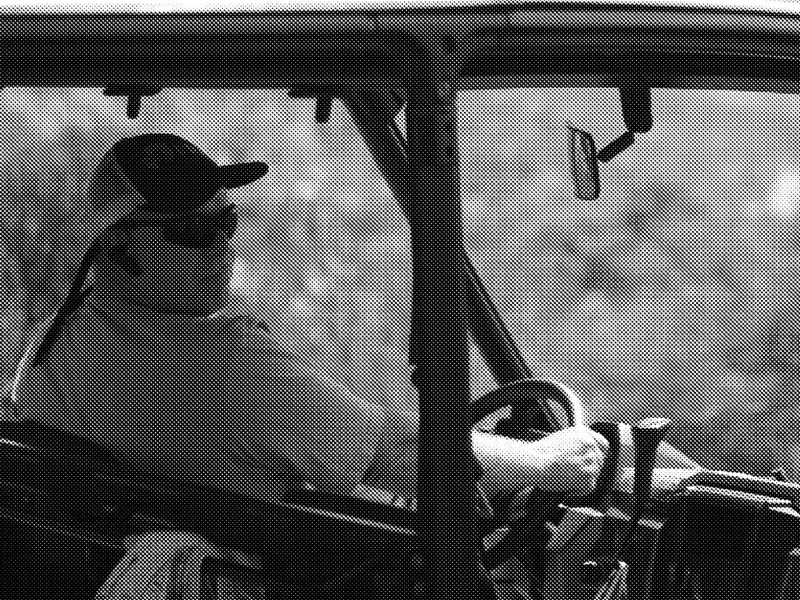 Connect with someone from Wild Diamond
* indicates a required field