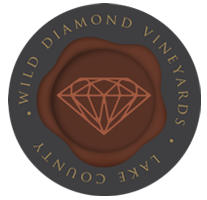 Wild Diamond Wines
We bottle our Bordeaux varietal wines under our Wild Diamond® label. This includes Cabernet Sauvignon, Cabernet Franc, and Merlot. We also bottle a blend of our Bordeaux varietals under the label Red Wine.
Loading wild diamond wines...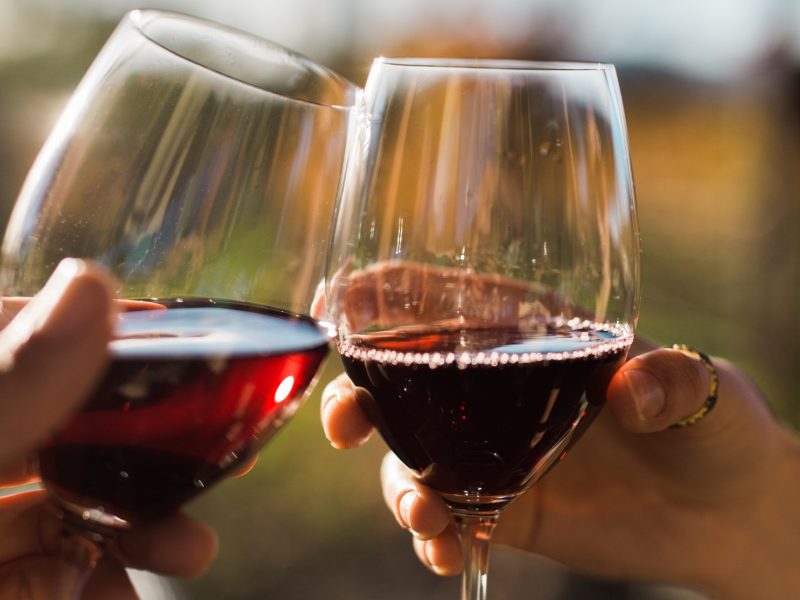 Join the Club
Join our wine club for exclusive access to membership deals and get your favorite Wild Diamond Vineyard labels delivered right to your door, twice a year.
Join Our Wine Club