Moon Tears Wines
Moon TearsTM is our third wine label that features other Old World varietals. Our first wine in this collection is Albarino, a white varietal traditionally grown in Spain and Portugal.
Loading moon tears wines...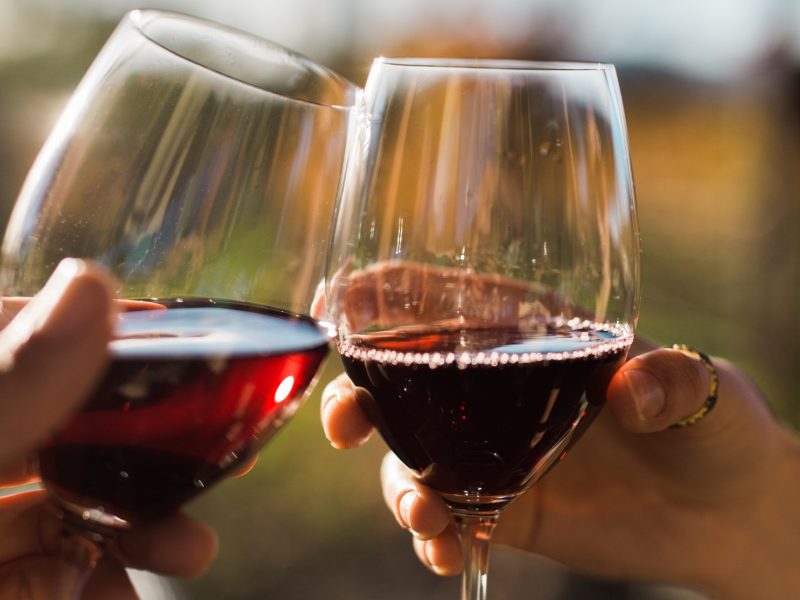 Join the Club
Join our wine club for exclusive access to membership deals and get your favorite Wild Diamond Vineyard labels delivered right to your door, twice a year.
Join Our Wine Club