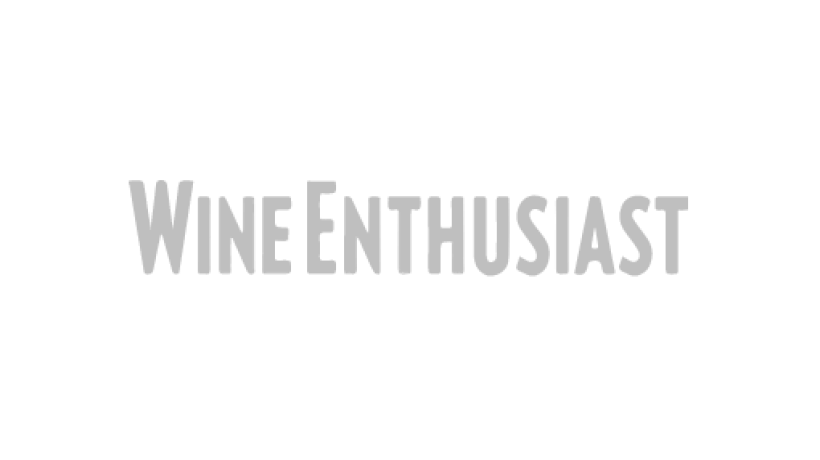 News
Wine Enthusiast Ratings for Wild Diamond & Dumb Luck
07.29.2020
The results are in!
For the past 30 plus years, Wine Enthusiast has been the go-to publication for news and information in the wine industry. Oenophiles worldwide follow Wine Enthusiast which has a readership of more than 800,000.
We recently had the pleasure of receiving scores for several Wild Diamond and Dumb Luck varietals. See how they scored us here:
Be sure to check out the October issue of the online magazine and the November issue of the print magazine to see Wild Diamond and Dumb Luck featured!