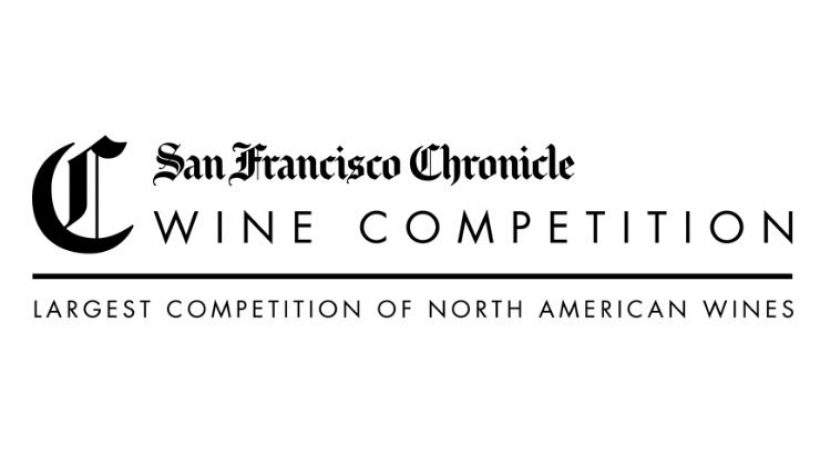 News
Wild Diamond wines win again at San Francisco chronicle wine competition
01.12.2020
We are pleased to announce that our wines received nine (9) awards at the 2020 San Francisco Chronicle Wine Competition, which is the largest competition of North American wines. This year, the competition had nearly 6,700 entries. Just like last year, EVERY wine we entered in the competition received an award! We are proud of our success at this competition, which we attribute to great grapes and winemaking, and so much more than Dumb Luck (pun intended).
The wines we entered and the award each received are as follows: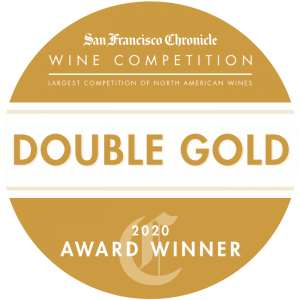 2014 Wild Diamond® Barbera HOMME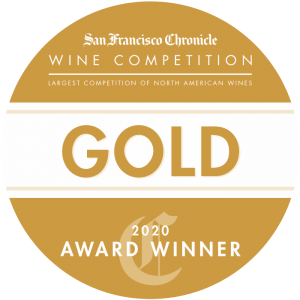 2017 Dumb Luck® GSM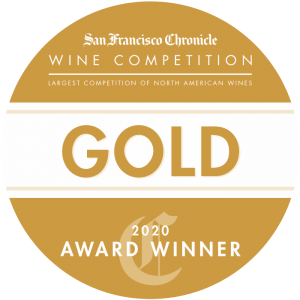 2015 Wild Diamond® Barbera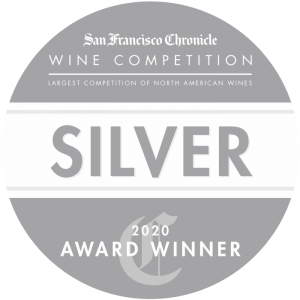 2013 Wild Diamond® Merlot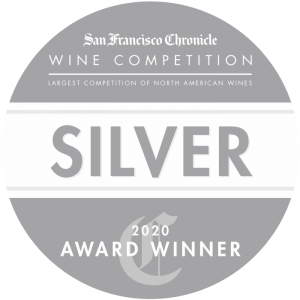 2014 Wild Diamond® Merlot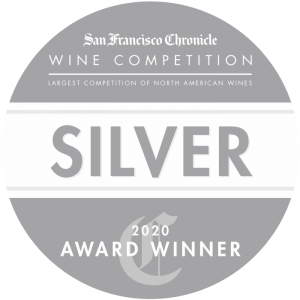 2014 Wild Diamond® Cabernet Franc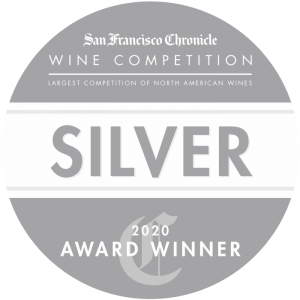 2016 Wild Diamond® Cabernet Sauvignon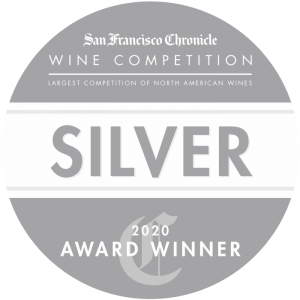 2014 Wild Diamond® Barbera femme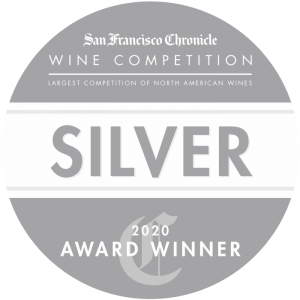 2017 Dumb Luck® Syrah
Join fellow wine-lovers and come taste our award-winning wines at the SFCWC Public Tasting to be held on Saturday, February 15th, 2020, from 1:00-4:30 p.m., at Fort Mason Center in San Francisco. Save by purchasing tickets in advance here.