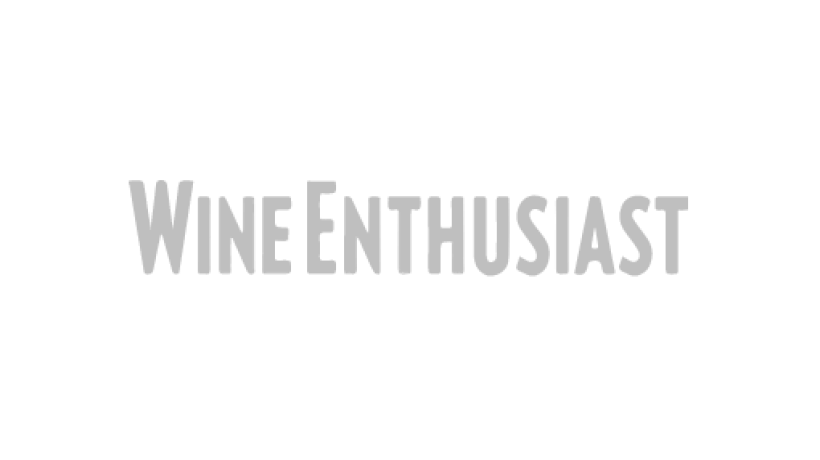 News
More Wine Enthusiast Ratings for Wild Diamond Varietals
09.05.2020
In July, we proudly announced Wine Enthusiast scores for 12 of our Wild Diamond and Dumb Luck varietals.
We're wrapping up the summertime with more good news! Wine Enthusiast has scored nine more of our wines, including another Editor's Choice and a prestigious Cellar Selection.
See how they scored us here:
Be sure to check out the November issue of the online magazine and the December issue of the print magazine to see these Wild Diamond varietals featured!
For the past 30 plus years, Wine Enthusiast has been the go-to publication for news and information in the wine industry. Oenophiles worldwide follow Wine Enthusiast which has a readership of more than 800,000.